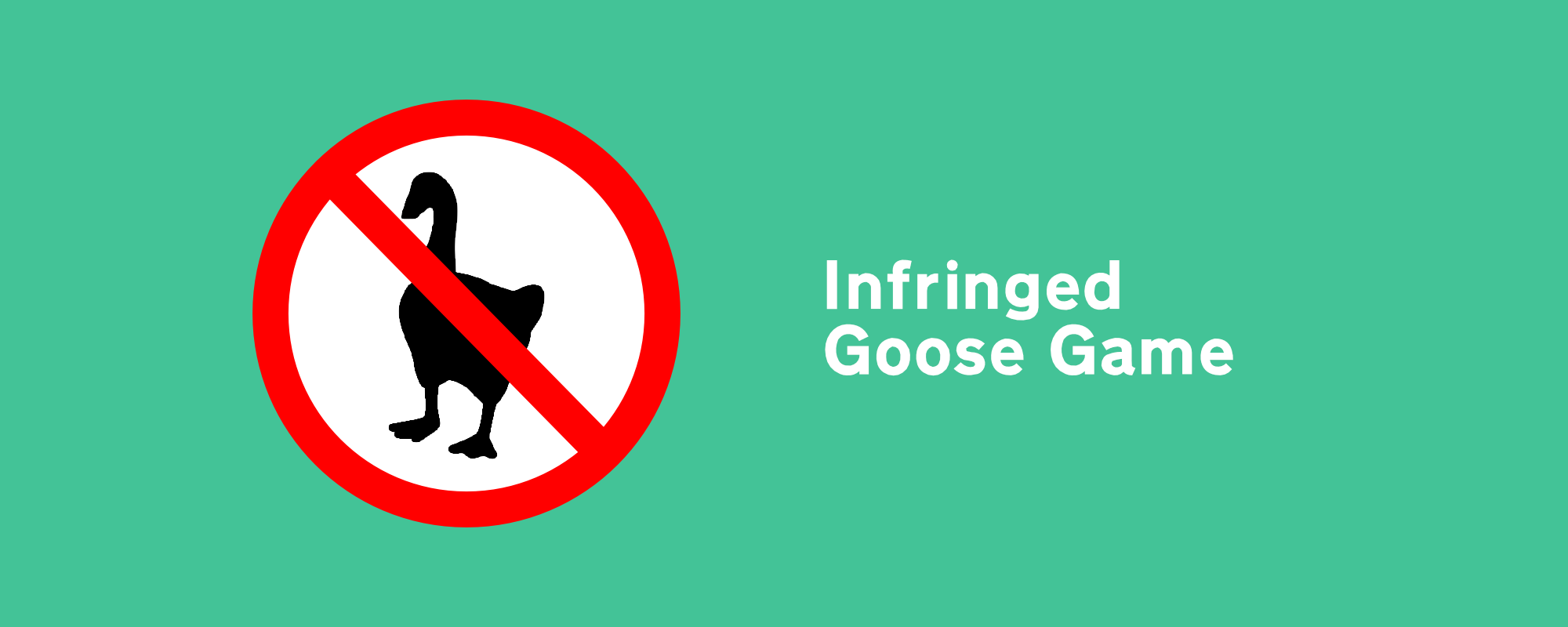 Infringed Goose Game
An asymmetric board game + video game hybrid about a horrible goose, made during a 48hr game jam for Warwick Game Design Society.
You play as the Goose on the computer. Your goal is to collect the item displayed on your screen and drag it all the way back to your nest.
You play as the village on the board (3 or 4 players is optimal). Your goal is to catch the Goose before they can steal the item.
The catch? The villagers can't see the Goose on the board, and they don't know which item they're trying to steal! The Goose can honk to distract the villagers, but beware - when the Goose picks up an item, the villagers will know the item has been picked up and know where the Goose is standing that turn.
Full instructions are included in the package.
This is a fan project based on Untitled Goose Game - do check out the real thing!
Download